Welcome!  I started my Farmers insurance agency 20 years ago and today we manage home and rental property insurance for over 400 clients.  We insure over 500 auto insurance clients.  We manage over 250 San Francisco Bay Area Small Business Owners.  My team and I have set up over 200 Family and Business life insurance plans, and we insure boats, motorcycles, RV's, renters insurance, and provide Earthquake and Flood insurance to our clients.  We have a passion for insurance so expect fast and friendly service from me and my team. 
Kevin Boland,
CIC LUTCF AIC
I graduated in 1984 from U. C. Berkeley with a degree in Political Science and a minor in Business Administration.  I completed my national insurance exams in 2004 to obtain the LUTCF, or Life Underwriter Training Certificate Fellow degree.  My other credentials include CIC (Certified Insurance Consultant) and AIC (Associate In Claims).  I managed property insurance claims for 9 years for one of California's largest insurance company's.  This tough and often emotional work trained me to make sure that my clients today are properly insured……..before the accident happens.  
I HAVE A PERSONAL LIFE TOO
Somehow besides owning and managing a small business, I have been able to have a personal life!   I have been married for 26 years to a smart, hip and amazing women named Audrey. Together we raised our talented daughter Shannon in Novato, Ca. who is attending UCLA.  My favorite activities are attending educational events at ECHO and CACM, ASSCA, playing golf, reading, swimming, weight lifting, wine tasting, pistol shooting(but not on same day as wine tasting), beach walking, and chillin with friends.  I also currently serve on my HOA, or Home Owners Association board for Parkhaven HOA, with a group of hard working and smart home owners.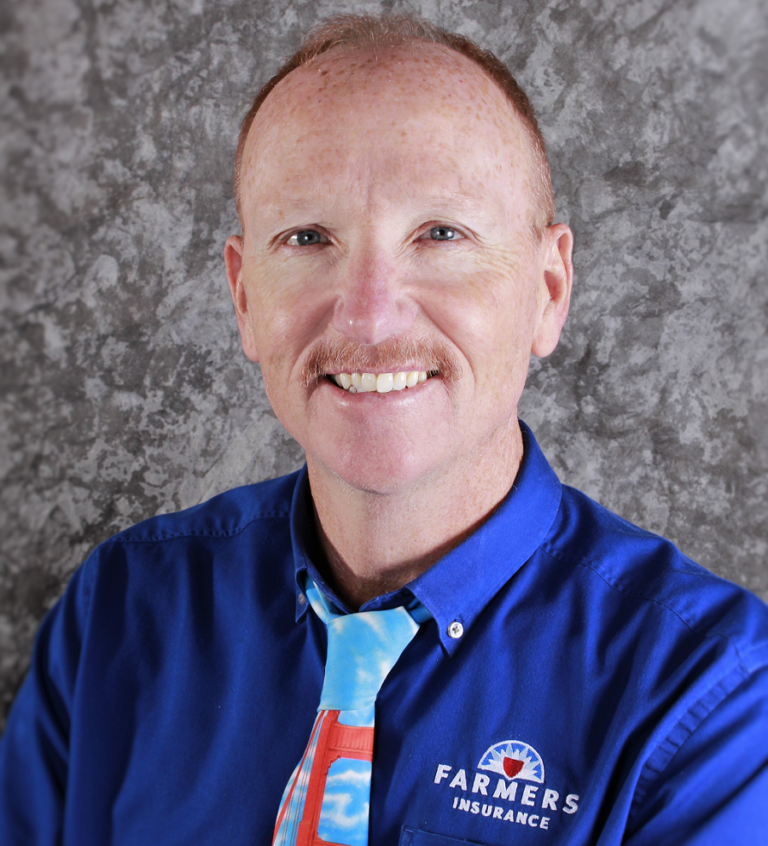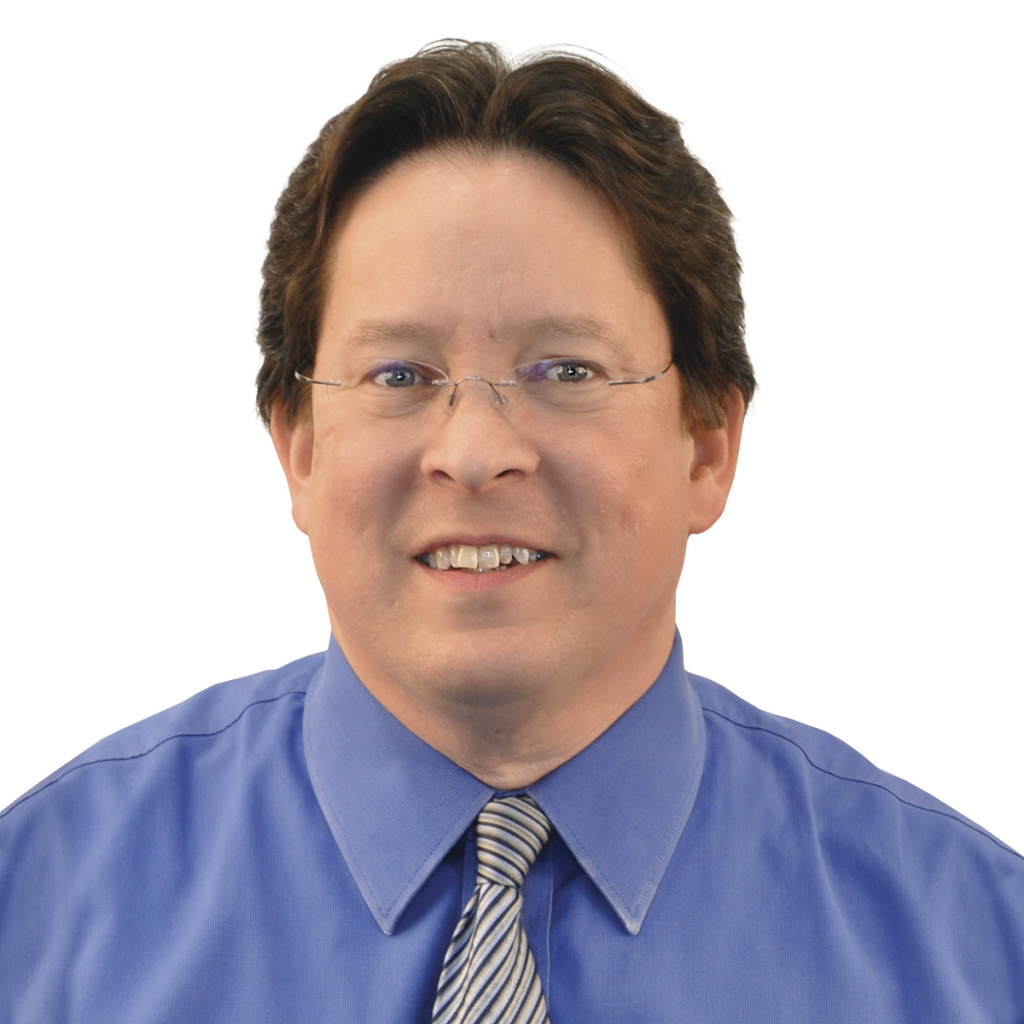 James is our licensed Agency Manager. 
I have sixteen years of experience with Farmers Insurance, the last six with Kevin Boland's agency. I am licensed for auto, home, business, family life, and health insurance.   I strive to provide fast, friendly, and knowledgeable service.
I grew up in Marin and raised my 2 sons here as well.  As a family, we enjoy the outdoors, road trips, and baseball.
I'm Kevin's wife and help as an administrator to organize the business and accounts.
For example, as current and long term Novato residents, our corporate giving program currently supports the following non-profit organizations:
Novato Human Needs
School Fuel in Novato
Wounded Warrior Project